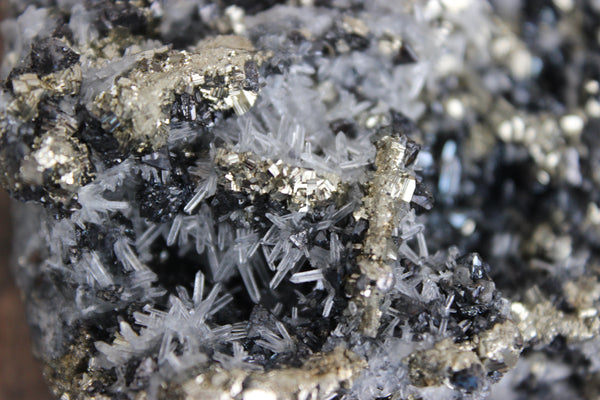 Private Shopping Appointment
Private Shopping Appointment Guidelines
Prior to purchasing this listing, please read all the guidelines outlined below.  By purchasing this listing it is assumed that you agree to & understand all points made here.
- All appointments will take place via Instagram video chat or other video chat method where you will have uninterrupted access to me, my current crystal inventory & a first look at brand new arrivals!
- Each appointment will last about 30 minutes - 1 hour, all depending on the extent of your wants & time needed to choose stones, ask questions, etc.
- Minimum spend of $100 is required to book appt.
- Your $25 purchase price of this listing will be credited towards your order total.  So there is no actual charge to book an appointment!
- You will be invoiced right after our appointment, the link to your invoice will be sent to you and payment is due within 12 hours.
- After purchasing this listing, please email me
GratefulGemHead@gmail.com
 with 3 desired dates & times of when you'd be available for the appt. & I will get back to you asap to confirm.  I am currently booking Monday-Sunday from 11am - 7pm.